Our team offers high-quality waxing for men to help you keep your body hair under control.
In our experience at WAXmd, people have all kinds of feelings about their body hair—some embrace it and proudly show it off, and others want to get rid of it or at least groom it. This is true of both men and women, and our team is here to help everyone get the grooming services they need. If you like your hair, keep it. But if you shave, waxing is a better option! We offer high-quality waxing for men to help you keep your face and body hair looking its best.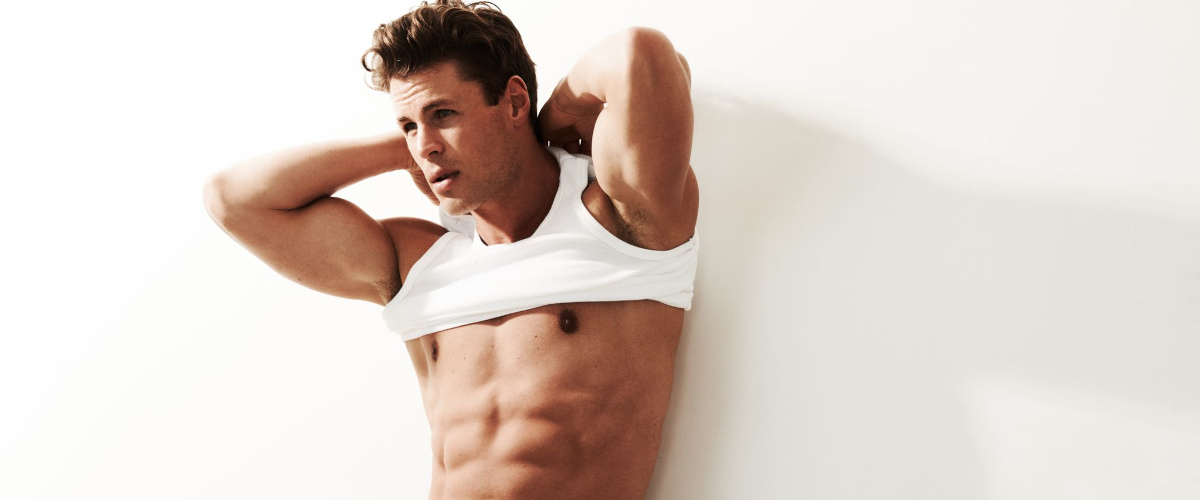 Waxing for men can be used to remove unwanted facial, body, or even pubic hair, so if you're not happy with hair on your body, just give us a call to schedule an appointment. A particularly popular service for men is back waxing – no more relying on someone else to help you shave and, unlike shaving, waxing lasts a month! We have been providing these treatments for a long time, and we know how to help you get the best results and how to minimize any pain or discomfort involved. Our team uses hard wax for all our waxing treatments. Hard wax is designed to stick to the hair but not the skin, making the whole waxing experience much less uncomfortable. We also have a list of guidelines for you to follow to further minimize your discomfort during treatment—we don't have room to list them all here, but one of the most important rules is to refrain from tanning or drinking alcohol for at least a day prior to your appointment, as both will make your skin more sensitive. To get the rest of our guidelines, simply give us a call.
Our team is proud to serve the Hickory, North Carolina community, and we want to help you look and feel your best. If you are interested in learning more about waxing for men, we encourage you to give us a call.
---
WAXmd offers waxing for men to clients from Hickory, Newton, Conover, Morganton, Granite Falls, Catawba, Claremont, Connelly Springs, Hildebran, Hudson, Lawndale, Lenoir, Lincolnton, Maiden, Bethlehem, Taylorsville, Vale, and Valdese, North Carolina.