We've Updated Our Safety Procedures – Please Review Before Visiting Us
First time here? WAXmd have savings for you!
Proud to be voted BEST WAXING - Thank you Hickory!
Visit one of our TWO convenient locations
WAXmd - Viewmont
2923 N. Center Street Ste C
Hickory, NC 28601
WAXmd - HWY70
2340 15th Ave SE Ste 104
Hickory, NC 28602
Whether you want a little or a lot…our waxing services can have you looking your best from head to toe. No need to worry about razor stubble or that bikini line.
Let's face it, sometimes you want your skin to shine through. Chest, back, arms or legs…why would you want to worry with shaving every day when you can wipe that hair out for weeks!
DO I NEED TO EXFOLIATE BEFORE WAXING?
EXFOLIATE!!! Yes, we recommend that you exfoliate at least once a week to remove dead skin cells and to keep ingrown hairs at bay. If you are unsure and need product recommendations, stop in and speak to a member of our staff or pick up one of our products to help you prep for your service.
See all our frequently asked questions
Eyebrow And Eyelash Services
WAXmd is more than just a professional waxing salon. WaxMD now offers a variety of NEW services: lash extensions (both full sets and fills), LashLift (lash curl), Keratin LashLift, BrowLift (brow lamination), eyelash tinting, and eyebrow tinting. More information.
You'll look your best from head to toe when you visit One of our waxing studios in Hickory!
Waxing is as easy as 1, 2, 3 with WAXmd! If you are shaving, you should be waxing instead.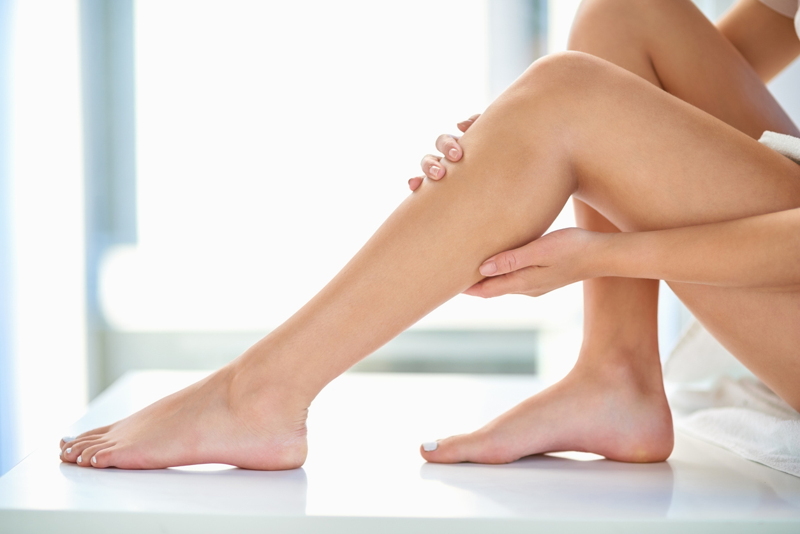 Better Results
Waxing removes your hair from the roots– not just cutting off the excess like shaving. Because of this, your skin is smoother with waxing than with razors, and you won't have any more of those pesky "stubble spots."
It lasts longer!
Most people will only need to wax once a month (not every day like shaving), saving you time and money. And when your hair grows back, it is like soft, new baby hair – not the uncomfortable, prickly kind. Goodbye razors and stubble!
It's not as bad as you think.
WAXmd utilizes hard wax because the "old school" way of waxing is SO out! Hard wax sticks to your hair, not your skin, causing less discomfort and irritation compared to traditional soft wax.
WAXmd is committed to the highest standards of quality in our service, products, and customer care. We are owned by a board-certified medical doctor (thus the "MD"). Our standards of professionalism, our expertise, and our cleanliness match those developed for a healthcare practice. Our estheticians and cosmetologists are not just waxers; they are waxing specialists. Each is trained and certified in her area of expertise.
With our high-quality wax and high-quality professionals, you will have beautiful bare skin, with minimal discomfort, for weeks on end in Hickory, North Carolina. At our waxing studio, we focus on providing the best waxing services in the region, so you can simply focus on looking and feeling great!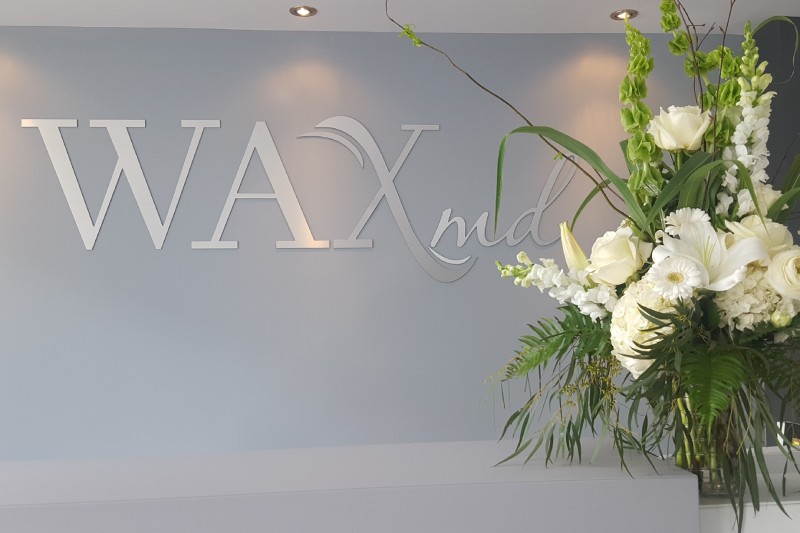 Visit one of our TWO convenient locations