Make a statement with beautiful false eyelashes.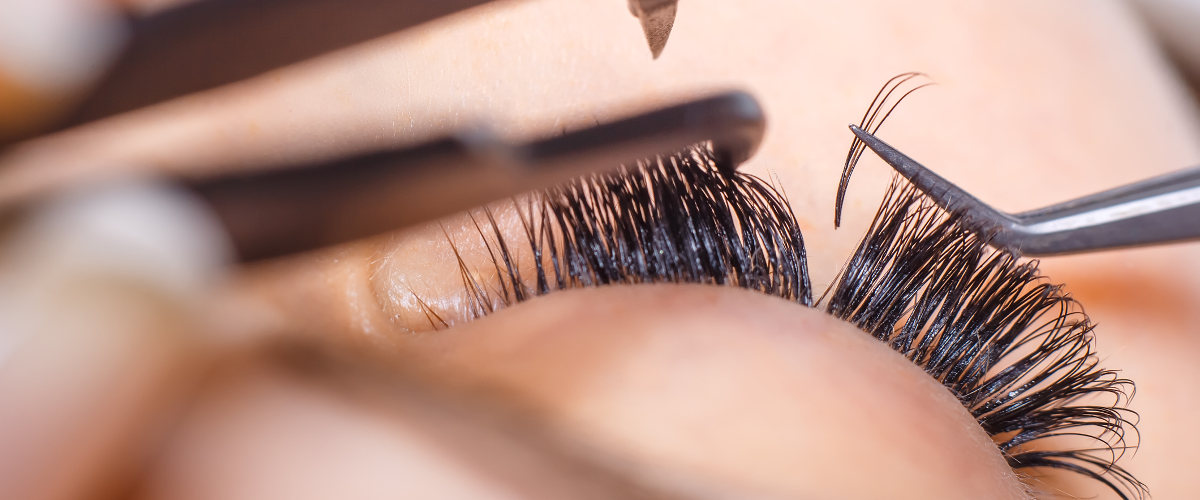 Nothing makes a more dramatic statement than long, full lashes! Whether your lashes are too short or lack fullness, or if you simply want your lash line to have more drama, false eyelashes are the way to go. Visit WAXmd in Hickory, North Carolina for eyelash extensions and expect beautiful, confidence-boosting results.
---
Here are a few things you should know about false lashes before you visit our spa:
Everyone's lashes are different, so the length and fullness of the extensions your eyelashes can support will vary.
Most false lashes last for anywhere between six and eight weeks. This is the same as the natural growth cycle for your lashes.
Plan on having your false eyelashes touched up by us every three to four weeks.
Once you get extensions, caring for your lashes is paramount. Here are some guidelines to follow:
Don't put running water directly on your false eyelashes.
Refrain from tugging at or rubbing your eyelash extensions.
Don't use a mechanical eyelash curler or oil-based products around your eyes.
For the first one or two days after application, only sleep on your back.
Clean and brush your extensions regularly.
Only apply mascara from the middle to the tip of your lashes, avoiding the root area if at all possible.
With eyelash extensions, the longer, fuller lashes you've always wanted can be yours! Book your eyelash extension appointment today by giving WAXmd a call.
---
WAXmd offers false eyelashes to clients from Hickory, Newton, Conover, Morganton, Granite Falls, Catawba, Claremont, Connelly Springs, Hildebran, Hudson, Lawndale, Lenoir, Lincolnton, Maiden, Bethlehem, Taylorsville, Vale, and Valdese, North Carolina.