Our team is here to help you get the best results from your body waxing treatments.
After people go through puberty, they start growing body hair. How much body hair you grow, and where, depends on several factors – hormones, genetics, gender, etc. – but everyone has some. If you aren't happy with your body hair, you can turn to WAXmd to get the body waxing services you need to remove it.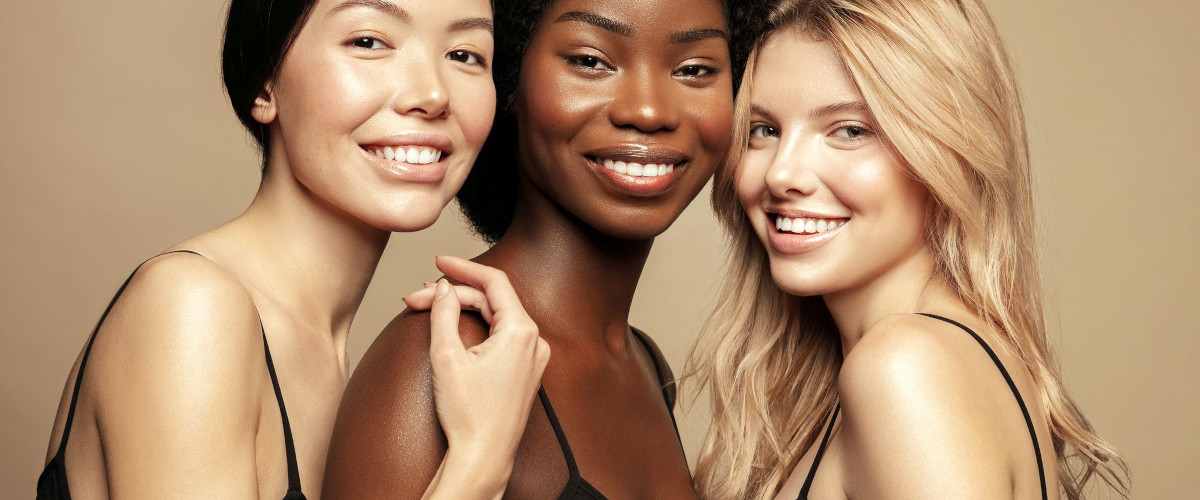 Most body waxing services use a soft wax, but WAXmd uses hard wax instead, as this kind of wax sticks only to the hair, and not to the skin underneath. This means when we remove the wax, you will experience much less pain and discomfort compared to traditional waxing. Our team wants to help you minimize any discomfort even more, so we encourage you to follow a few guidelines before and after your treatment. Refrain from drinking alcohol for at least 24 hours before body waxing, as alcohol can dry out your skin and make it more sensitive. In addition, if you menstruate, schedule your waxing session for a time when you are not on your period, as your skin can be extra sensitive during that time. Following your treatment, avoid using exfoliants on the area for at least 24 hours afterward, and don't pick at any ingrown hairs, as this can lead to infection.
Our team is proud to serve the community here in Hickory, North Carolina . We are the premier waxing studio in this area. If you want to get rid of unwanted body hair, we encourage you to give us a call to schedule a body waxing session.
---
WAXmd offers body waxing services to clients from Hickory, Newton, Conover, Morganton, Granite Falls, Catawba, Claremont, Connelly Springs, Hildebran, Hudson, Lawndale, Lenoir, Lincolnton, Maiden, Bethlehem, Taylorsville, Vale, and Valdese, North Carolina.