Eyebrow and Eyelash Services, Hickory, NC
When you visit our gorgeous studio in Hickory for eyebrow and eyelash services, you'll quickly see that our trained professionals make all the difference in getting great results.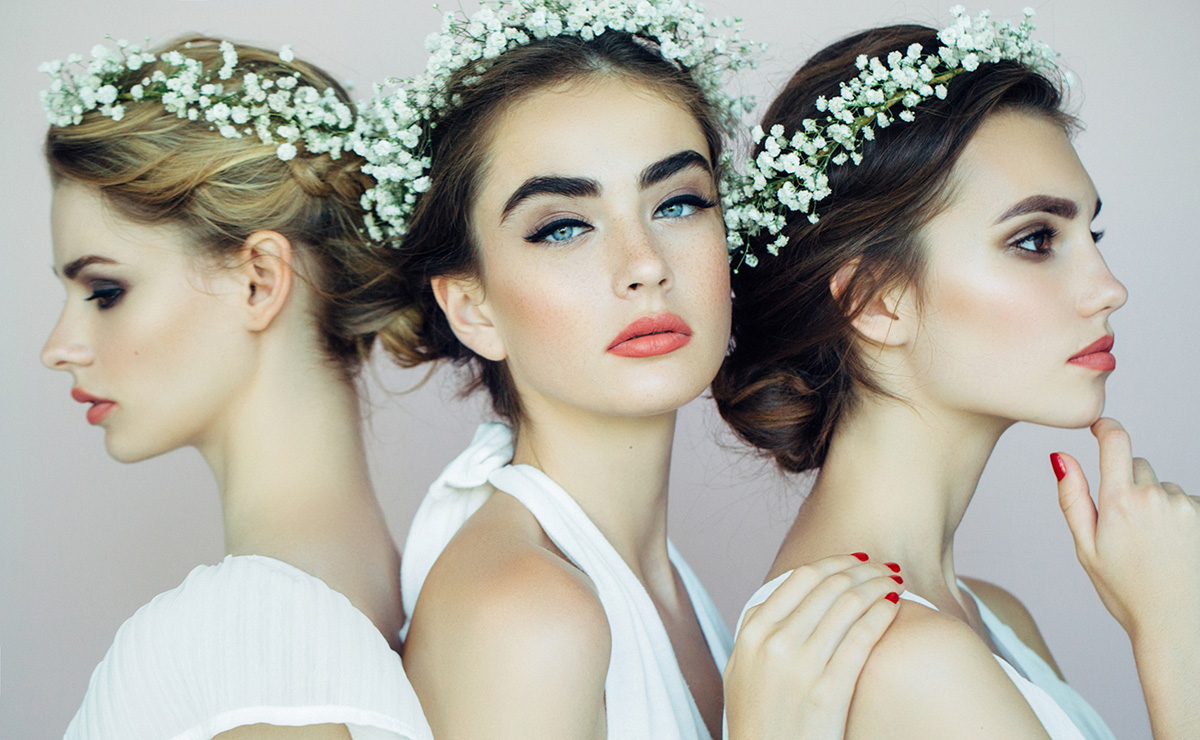 ---
Whether you know it or not, your eyebrows are one of the most important features on your face.  Get the correct brow shape and color, and you could look years younger.  Add that to some fabulously long and thick lashes, and you've got a set of undeniably gorgeous eyes. At WAXmd, we offer a variety of brow and lash services that will ensure you always wake up with your best face forward in Hickory, North Carolina.
Our eyebrow and eyelash services include:
Lash Extensions (both full sets and fills)
LashLift (lash curling)
Keratin LashLift
Eyelash Tinting
Eyebrow Tinting
BrowLift (brow lamination)
Microblading
Brow make-up application
Our eyebrow services are a great way to enhance your natural eyebrow shape, create the eyebrows you've always wanted, and bring out your eyes in a whole new way in Hickory! At WAXmd, we know a thing or two about brows.
If you're tired of being tied down to the mascara brush in Hickory, then our eyelash services are the perfect solution for you! Do you keep a tube of mascara in every bag you own? Do you have a fear of going out without applying mascara at least twice to make sure your eyes look like you think they should?
Contact us to book your appointment for eyebrow and eyelash services and to find out what all the buzz is about at our waxing studio! Whether you are visiting for the first time or are a returning customer, you'll find us ready to provide eyebrow and eyelash services, as well as men's and women's waxing solutions that make you look remarkable.
---