Eyebrow and Eyelash Services, Newton, NC
We can customize your experience, so that you get the best results.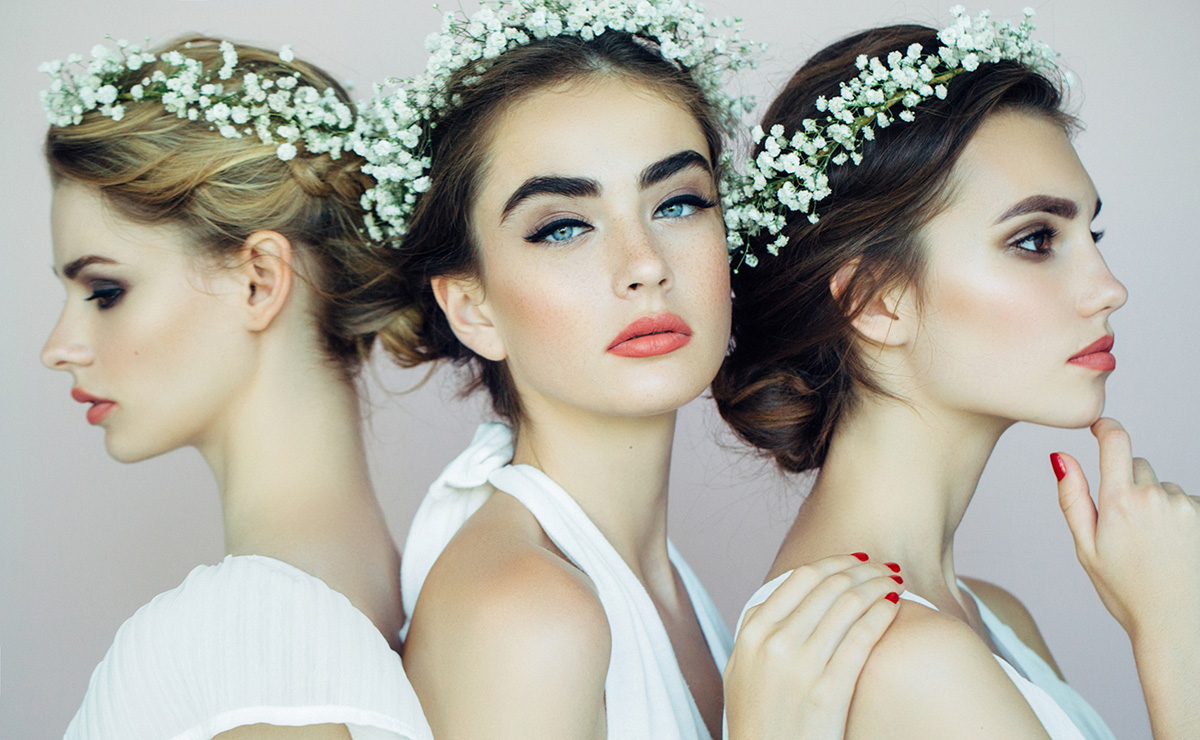 ---
One of the easiest ways to boost your confidence is to have eyebrows and eyelashes that take years off of your age and enhance your best feature – your eyes! If you are tired of getting up close and personal with your mirror to tweeze your eyebrows and curl your lashes, you can find the solutions you need with us at WAXmd.
Our eyebrow and eyelash services are designed to give you bold, beautiful, styled brows and lashes that offer a sultry gaze or bring out your sensitive side. From lash extensions to microblading and brow make-up application for a special event in Newton, North Carolina, you'll find our team skilled and experienced when it comes to making your eyebrows and eyelashes look their best.
One of the things that sets us apart at WAXmd is that we want you to have the best possible experience from head to toe. With our eyebrow and eyelash services, we can customize your experience, so that you get the best results and can enjoy your new look longer than if you had tried to get gussied up at home. Our stylists take the guesswork out of your eyebrow and eyelash shaping and styling.
Our eyebrow services are designed to curve, contour, and complete eyebrows of all shapes and sizes, so that they make your eyes a dazzling feature wherever you go.

Our licensed, trained, and certified stylists are ready to help you discover new possibilities with our eyelash services.With eyelash services at WAXmd, you'll find the lasting solutions you need to enjoy batting your eyelashes wherever you go.
If you are interested in trying one of our eyebrow and eyelash services or need some recommendations, contact us at WAXmd to learn how we can make you truly eye catching! You may also wish to try our bundled packages, so that you can keep your brows and lashes in shape all year long. Call today to schedule an appointment and see the difference for yourself.
---