You'll get consistent results and a beautiful finish that will wow the crowd.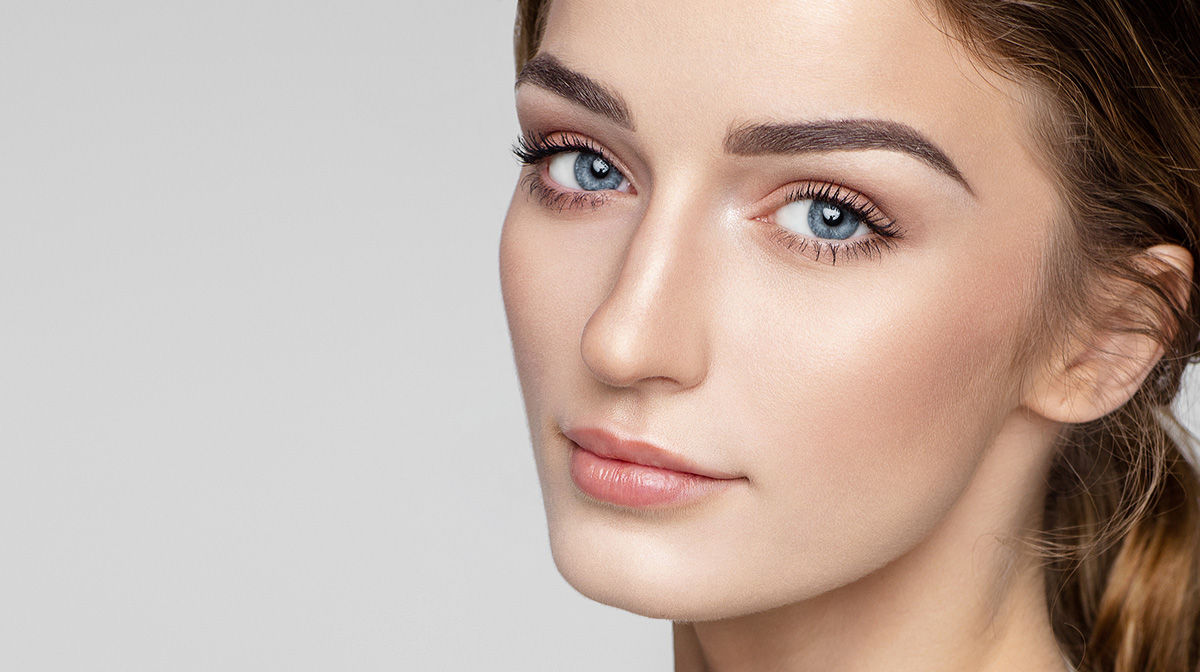 Thin used to be in, but since history repeats itself, thicker eyebrows are making a comeback! If you find yourself wishing that your eyebrows were a different shape or were featured on your face differently, you will find just the solutions you need at WAXmd. Our eyebrow services are designed to curve, contour, and complete eyebrows of all shapes and sizes, so that they make your eyes a dazzling feature wherever you go.
Our eyebrow services not only include waxing, but also eyebrow tinting to help you maximize your brows. Our stylists can help you determine the best shape for your brows based on your face shape, fill in the gaps where tweezing may have gone awry, and provide a natural (or not so natural) tint to give you a glamorous gaze.
Whether you need eyebrow control to last you all year or you are treating yourself before a special event in Newton, North Carolina, don't take the risk of at-home applications. When you choose our eyebrow services, you'll get consistent results and a beautiful finish that will wow the crowd and give you confidence to go anywhere. We even offer bundle discounts to take your eyebrows off the charts.If you're looking for eyebrow services that will make you the winner of any staring contest, turn to WAXmd to schedule an appointment. We'll make sure that you achieve your goals of bold, beautiful eyebrows that are on-point and on-trend. We look forward to seeing you soon!
---
WAXmd offers eyebrow services to clients from Hickory, Newton, Conover, Morganton, Granite Falls, Catawba, Claremont, Connelly Springs, Hildebran, Hudson, Lawndale, Lenoir, Lincolnton, Maiden, Bethlehem, Taylorsville, Vale, and Valdese, North Carolina.
Similar Services We Offer: