Make your eyebrows look their best.
How long do you spend every morning lining and plucking your eyebrows and carefully applying filling powder to get the perfect shape? After all this time spent filling in and shaping your eyebrows when you get ready, it's frustrating for these results to fade by midday. And a lot of mornings, you feel like you didn't get consistent results for both eyebrows, leaving you with a lopsided look that puts a damper on your confidence.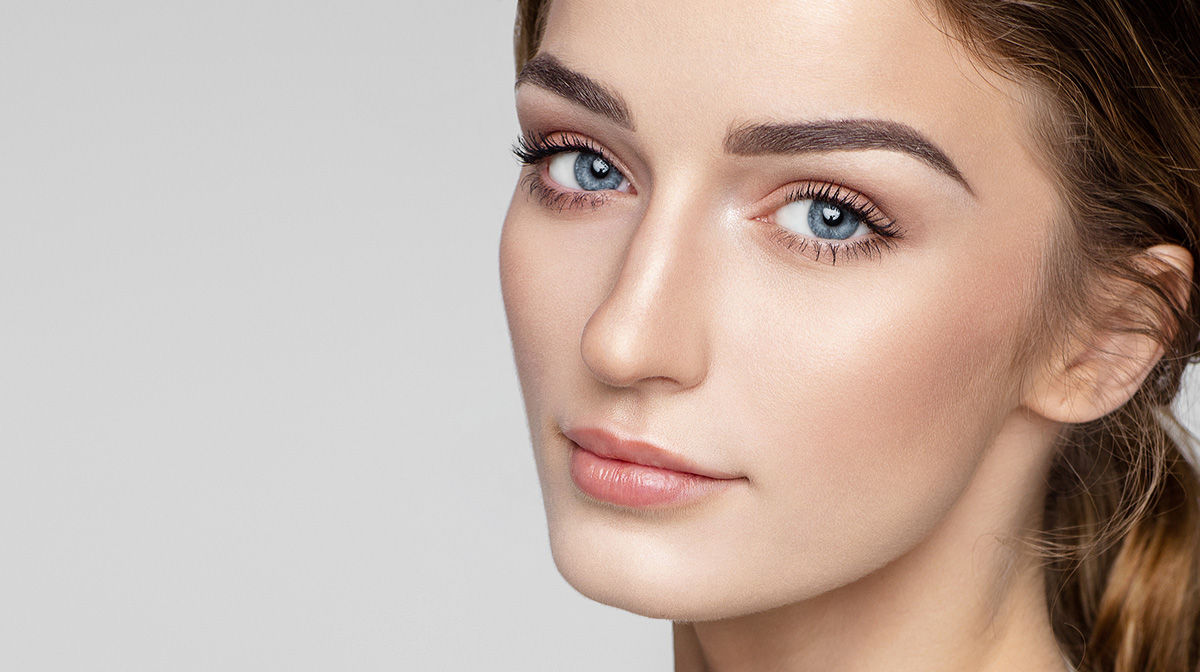 Instead of putting so much time and effort into your eyebrows each day in Conover, North Carolina, you can get flawless, beautiful eyebrows with our eyebrow services. Your eyebrows are one of the most important features on your face, and they can frame your features, enhancing your natural beauty. Our eyebrow services include eyebrow tinting and eyebrow lamination, and they can bring out your natural beauty while providing lasting results.
When we tint your eyebrows, we will add natural coloring to your eyebrow hairs to make them stand out on your face in a natural way. And when we laminate your eyebrows, we will help you achieve the look of fuller brows by treating each individual hair and helping your brows instantly look thicker.
Boost your confidence and feel your best even right after you wake up in the morning by coming to us for eyebrow services. Schedule your appointment with WAXmd today and get the beautiful eyebrows you've always wanted.
---
WAXmd offers eyebrow services to clients from Hickory, Newton, Conover, Morganton, Granite Falls, Catawba, Claremont, Connelly Springs, Hildebran, Hudson, Lawndale, Lenoir, Lincolnton, Maiden, Bethlehem, Taylorsville, Vale, and Valdese, North Carolina.