Take a look at our waxing FAQs for more information about how to prepare for your next visit.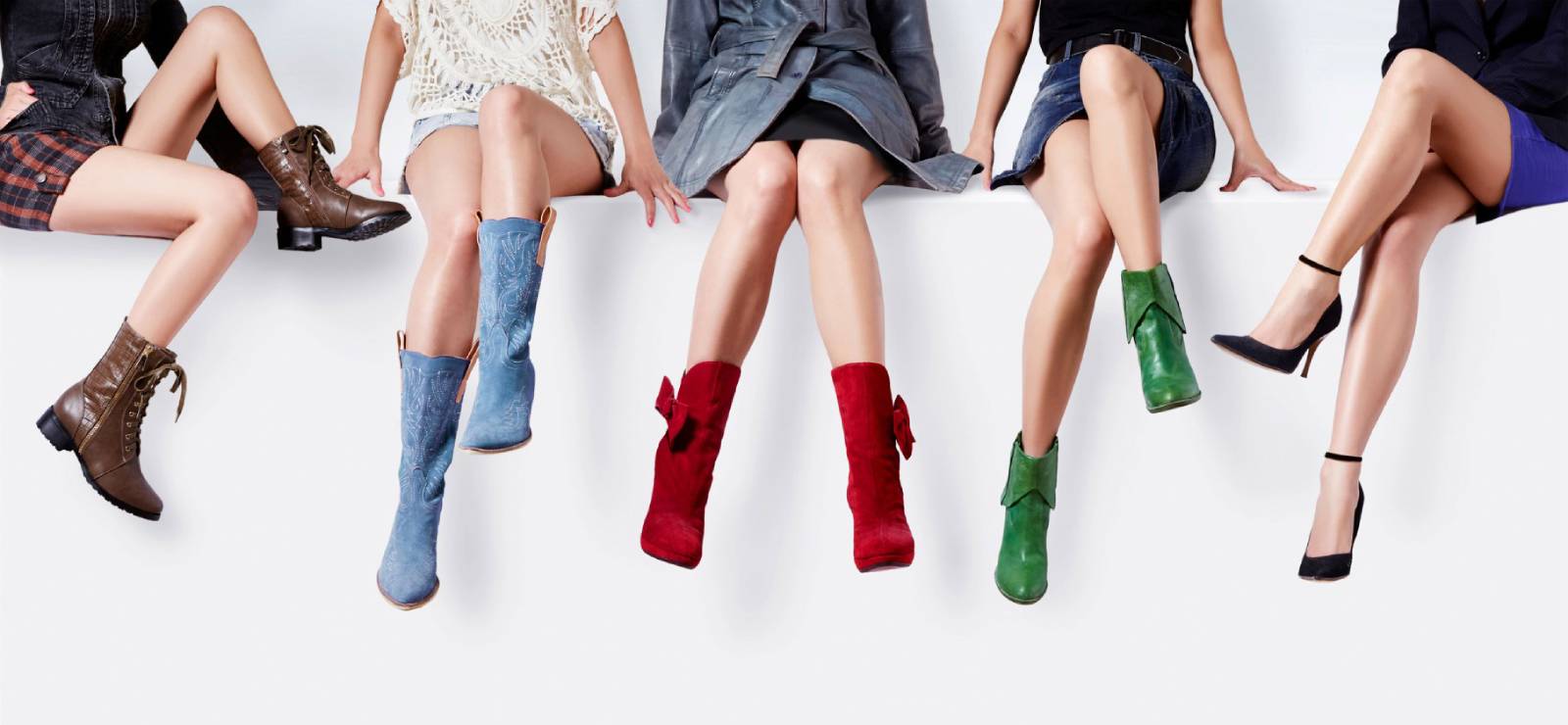 WHAT IS HARD WAX?
WAXmd revolutionizes waxing with hard wax. We use a special blend of hard wax from Europe. Hard wax is a special polymer that "shrink wraps" the hair for ease of removal, particularly on difficult hair growths. It sticks to the hair and not the skin, allowing for a less sensitive waxing experience, and reduces the discomfort of waxing by 50 percent.
HOW DO I PREPARE FOR MY TREATMENT?
Do not tan or spray tan before your service, and make sure you are not sunburned. If you spray tan before you wax, waxing will remove the spray tan when it exfoliates the dead skin cells. Please leave 24 hours before and after for tanning of any kind.
You should also exfoliate to prepare your skin before treatment and to keep it revitalized after your wax. We recommend exfoliating at least once a week after your wax to remove dead skin cells and to keep ingrown hairs at bay.
SHOULD I TAKE IBUPROFEN BEFORE MY VISIT?
There is no need for a pain reliever before your wax. We also ask that you do not drink alcohol before your appointment. Alcohol causes dehydration, and when you are dehydrated, your skin is more sensitive.
HOW LONG DOES MY HAIR HAVE TO BE BEFORE I GET IT WAXED?
A good rule of thumb is if you can pinch it, you can wax it. In essence, there must be enough hair for the wax to take hold. If you are a first-time waxing client, your hair should be slightly longer – approximately a quarter to a half an inch long. This will make your waxing experience more comfortable, and we will be able to effectively remove all the hair.
IS IT SAFE TO WAX WHEN I AM PREGNANT?
Yes, it is perfectly safe to wax while you are pregnant. Women can and have been waxed right up to their due date! Know that the hormones of pregnancy may make you more sensitive to pain, but waxing frequently will eliminate much of this discomfort. Remember, though, that every pregnancy is different, and if you have concerns, consult your doctor before waxing.
CAN I STILL GET WAXED IF I HAVE ECZEMA/PSORIASIS?
While these conditions do not prohibit waxing, we do not apply wax over irritated skin.
CAN A MAN HAVE HIS FACE WAXED?
We can always wax a man's eyebrows, ears, and nose, but we do not offer lip and chin waxing. We also do not wax anywhere near a man's natural beard region. Waxing hair in this area can damage the skin and cause bleeding or permanent hair loss.
WILL THE WAXING PROCESS CAUSE BLEEDING?
First-time bikini and underarm waxing can sometimes cause minor bleeding, but this is nothing to worry about. Both areas are sensitive, and if you have been shaving for a long time, the hair here will be thick and coarse. When the hair is like this, it can bring drops of blood up with it when detached from the follicle. This is completely normal and nothing to be alarmed about. With regular waxing, bleeding will not occur as the hair grows in finer and thinner.
CAN MEDICATIONS AFFECT MY ABILITY TO GET WAXED?
Yes. If you have been on Accutane within the past year, you cannot be waxed. Additionally, acne medications that contain Adapalen, Alustra, Avage, Avita, Differin, Isotetinoin, Renova, RetinA, Tazarotene, and Tretinoin should be avoided within three months of service. You may wax with caution if you currently use alpha hydroxy acids, salicylic acid, or benzoyl peroxide around treatment areas.
DO I HAVE TO WAIT TO WAX AFTER A SKIN PEEL OR MICRODERMABRASION?
Yes. You should wait approximately one month to get waxed after a skin peel or microdermabrasion procedure.
SHOULD I SHAVE MY HAIR BETWEEN VISITS?
While it may be tempting to shave or trim, don't do it! Not shaving between visits will remove more hair growth. If you are tempted to shave or trim between visits, try scheduling your appointments closer together.
WILL MY HAIR GROW BACK DARKER OR THICKER?
No! Your hair will grow back with a finer texture, and it will be easier to remove at your next appointment. The best part is that the more you wax, the less it hurts!
WHAT HAPPENS IF I GET SUNBURNED BETWEEN VISITS?
If you get a sunburn, just wait for it to heal before getting waxed again. This will prevent your skin from lifting during the waxing process, which can hurt. This same guideline applies to rashes and other skin conditions.
HOW CLOSE TOGETHER SHOULD I SCHEDULE MY WAXING VISITS?
Every person's regrowth cycle is different. While some people get waxed every three weeks, some can go six weeks between visits. Try four weeks apart at first and go from there.
CAN I EXERCISE AFTER GETTING A WAX?
You should avoid working out for 48 hours after your appointment, since perspiration can irritate newly waxed skin.
WHAT SHOULD I WEAR TO MY APPOINTMENT?
Wear something comfortable! You will be more comfortable after waxing if you wear looser clothing, like cotton underwear and a dress.
CAN I GET WAXED WHILE MENSTRUATING?
You can get waxed when you're on your period – just make sure you change your tampon right before your appointment. Remember that increased blood flow during this time may also make your skin more sensitive than usual, so taking an over-the-counter pain reliever beforehand is a good idea.
IS IT ALRIGHT TO FRESHEN UP AFTER GETTING WAXED?
Creams, moisturizer, deodorant, and lotions can all clog your pours, so don't use them for several hours after your wax.