Our team offers excellent Brazilian waxing services to help you get the great results you are looking for.
WAXmd offers a variety of waxing services to help you remove unwanted body hair, and one of our most popular options is Brazilian waxing. For those who are unfamiliar with this term, Brazilian waxing involves removing all hair from the groin region, including hair on the pubic bone, undercarriage, and butt strip. Standard bikini waxing treatments simply remove any hair which could poke out of a bathing suit, but this method removes everything.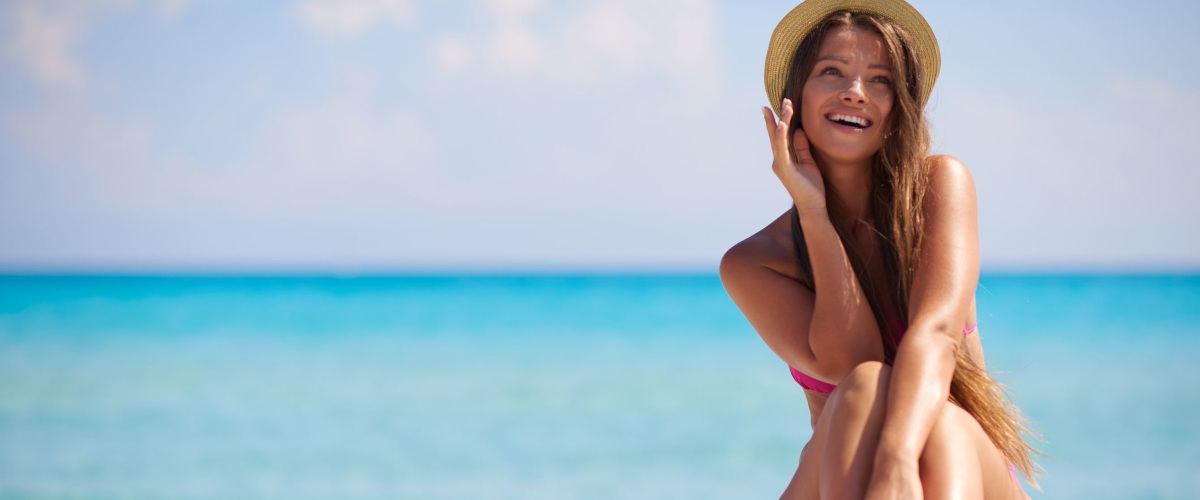 ---
If you are interested in trying Brazilian waxing for yourself, we encourage you to stick to the following guidelines:
 Avoid Anything That Could Make Your Skin More Sensitive – We recommend refraining from alcohol and tanning for at least 24 hours before your Brazilian waxing appointment, as both can make your skin more sensitive and, consequently, make the treatment more painful. Similarly, don't get a Brazilian wax while you're menstruating as your skin is more sensitive during this time, especially in the bikini area.
 Practice Proper Aftercare – Following your treatment, avoid hot tubs, saunas, and even hot baths for 24 hours, as exposing your tender skin to intense heat will hurt. Don't use any exfoliants on the area for at least a day either, as your skin needs time to recover, but after 24 hours exfoliate regularly to prevent ingrown hairs.
---
We are proud to serve the Hickory, North Carolina community, and we want to help you ensure you look your best. If you are interested in giving our Brazilian waxing services a try, just give us a call.
---
WAXmd offers Brazilian waxing services to clients from Hickory, Newton, Conover, Morganton, Granite Falls, Catawba, Claremont, Connelly Springs, Hildebran, Hudson, Lawndale, Lenoir, Lincolnton, Maiden, Bethlehem, Taylorsville, Vale, and Valdese, North Carolina.