When it comes to body waxing, the more you do it, the more you benefit! Regular waxing means your hair will grow back finer, and it will be easier to move at each waxing appointment. The best part of all is that the more you wax, the less it hurts! We get asked if there are certain types of body waxing you should do year-round, and here's what we have to say:
Bikini waxing—Just because you're not in a swimsuit in the winter doesn't mean you shouldn't wax your bikini area year-round. Every bikini waxing appointment gets easier and easier, and you'll quickly notice a difference in the health of your skin. As a result, you won't have to deal with itchy, uncomfortable stubble regrowth!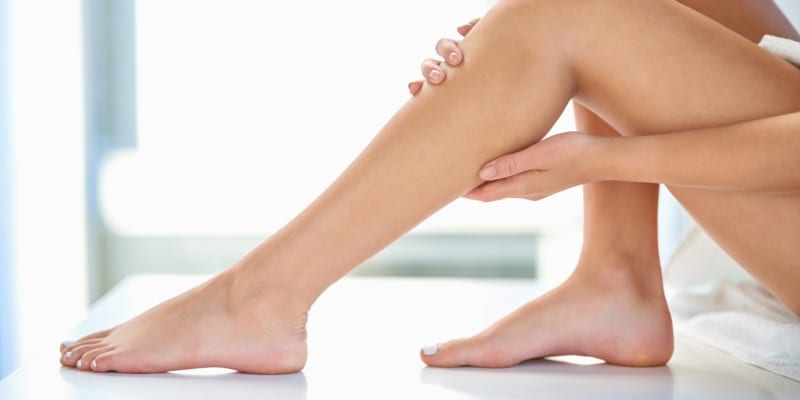 Brows—Put your best face forward with regular brow waxing! Our estheticians are the best brow shapers in the business, and they can help you tint your brows, too.
Legs—Never worry about choosing to wear a skirt or going to the gym in shorts thanks to regular leg waxing! Whether you need full leg or half leg body waxing, avoid prickly stubble and rushing to shave when you least expect it.
Underarms—Some people shy away from waxing their underarms because they think it'll be more painful than it is. But this is a great service to have done year-round, especially if you have dark, thick hair that grows back quickly. With regular underarm waxing, you'll benefit from slower, finer hair growth and you can say goodbye to itchy stubble!