Getting a keratin lash lift takes between 60 and 90 minutes, and you'll notice an immediate result.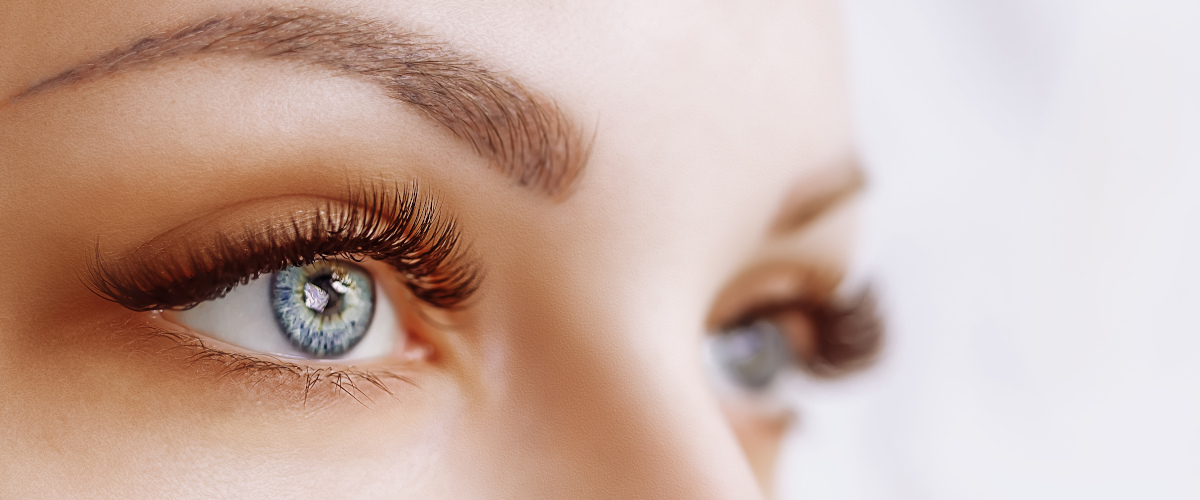 Up until recently, the only way for you to get a nice curl in your eyelashes was to go with an eyelash perm. Yes, that sounds about as exciting as the perms for hair that used to be so popular, yet such an unpleasant experience. Many women are apprehensive about having a perm solution applied to their eyelashes, so it makes sense that finding a different method would be embraced. WAXmd in Hickory, North Carolina is proud to offer keratin lash lift services that have advantages over other methods.
---
The lash lift process for eyelash curling lifts up your natural lashes without the use of harsh chemicals. The products we use are hypoallergenic, non-toxic, and free of parabens and formaldehyde. This is a safer alternative, which is important with the work being done so close to your eyes, and it is a more pleasant process. Getting a keratin lash lift takes between 45 and 60 minutes, and you'll notice an immediate result that lasts roughly 6 to 8 weeks. The only aftercare instruction is to keep your eyelashes from getting wet for 24 hours.
---
A popular add-on to the keratin lash lift service is a lash tint – be sure to request that additional treatment if you have lighter lashes or want to get the most out of your lashes' length. Whether you want a soft shade for a less dramatic look, a bold and dark black, or something in between, we are confident we can achieve the look you desire. If you are ready to throw away that lash curler and maybe even your mascara, give us a call today to book your appointment for a keratin lash lift. It is just one of several eyelash services that we have to offer, and we're happy to go over all your options so you can make an informed decision.
---
WAXmd offers keratin lash lift services to clients from Hickory, Newton, Conover, Morganton, Granite Falls, Catawba, Claremont, Connelly Springs, Hildebran, Hudson, Lawndale, Lenoir, Lincolnton, Maiden, Bethlehem, Taylorsville, Vale, and Valdese, North Carolina.