Our team offers the effective waxing for men options you need to get your body hair under control.
Although it's more socially acceptable for men to rock visible body hair than it is for women, men still get policed for how much body hair they have and how they groom it. If you are dissatisfied with the hair on your face, body, or groin area, you can turn to WAXmd to have our experts help you groom it into a more pleasing appearance. Popular areas that men like to wax to keep smooth are backs, abs, shoulders and arms. We offer excellent waxing services to help you get rid of any unwanted hair, and we encourage you to give our waxing for men treatments a try.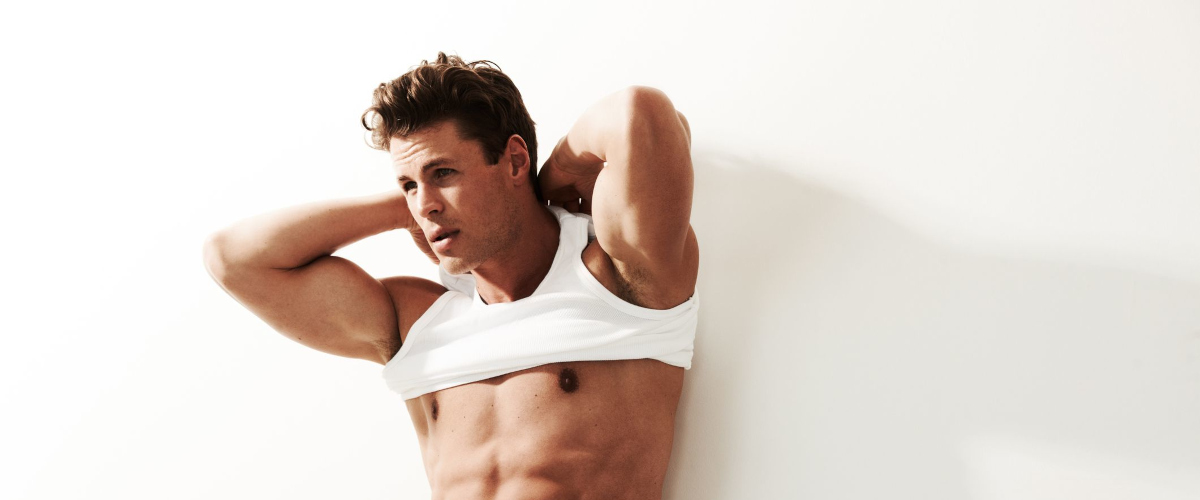 For our waxing services, including waxing for men, we use hard wax. Unlike the softer wax used elsewhere in the beauty industry, this wax is designed to stick to hair but not skin, which makes waxing treatments much less painful. In addition, we know a few more things you can do to make your treatment as painless and comfortable as possible. Prior to your waxing session, we recommend avoiding tanning for at least 24 hours and suggest you refrain from alcohol as well, as both can make your skin more sensitive. You should exfoliate the area regularly as well, as this helps prevent ingrown hairs following the treatment. After your waxing session, avoid getting into hot baths, hot tubs, or saunas for at least a day afterwards, and don't exfoliate until your skin has had time to recover.
If you shave, waxing is a better option. We welcome clients from Newton, North Carolina and the surrounding area. To learn more about our waxing for men options or to set up an appointment, just give us a call at WAXmd.
---
WAXmd offers waxing for men to clients from Hickory, Newton, Conover, Morganton, Granite Falls, Catawba, Claremont, Connelly Springs, Hildebran, Hudson, Lawndale, Lenoir, Lincolnton, Maiden, Bethlehem, Taylorsville, Vale, and Valdese, North Carolina.