We're revolutionizing the waxing industry.
Look your best from head to toe by visiting our waxing salon! We can wax your arms, underarms, back, bikini line, face, legs, and torso. After your appointment with us, we'll leave your skin feeling smooth and stubble-free. And the results will last and last, so you can leave your razor alone.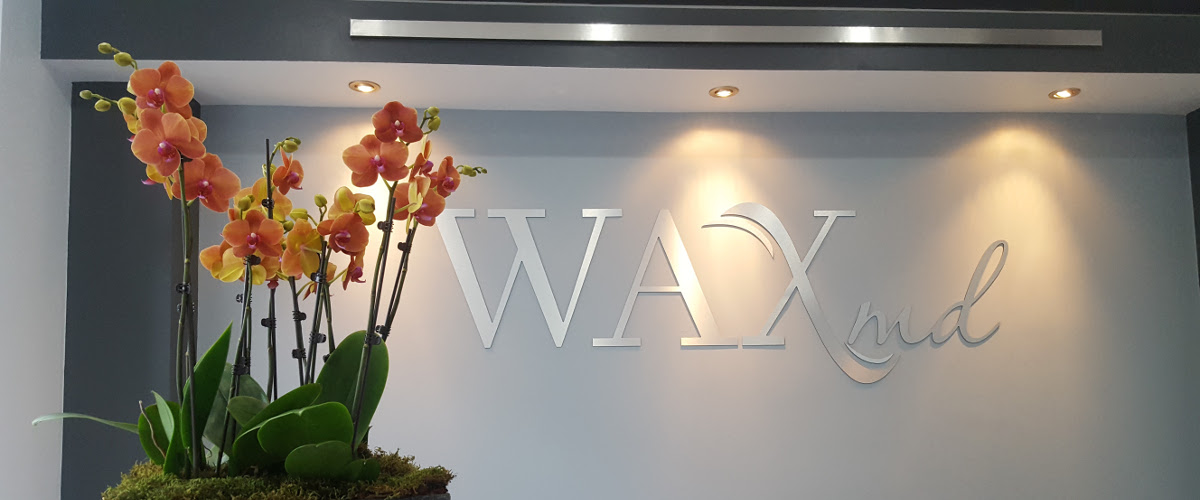 Our waxing salon takes a different approach to normal waxing. We use what's known as hard wax, which is a type of polymer that essentially "shrink wraps" your hair and makes it easy to remove. Hard wax only sticks to the hair and not the skin, so it makes the waxing process less sensitive and even reduces waxing discomfort by up to 50 percent.
Before you come in for a wax, don't get a spray tan prior to your service and make sure you aren't sunburned. Once you have your wax done, we recommend waiting at least 24 hours before you do any tanning of any kind. We also suggest exfoliating to prepare your skin for treatment and maintain its vitality for after your wax. Once we do your wax, we suggest exfoliating at least once a week to limit ingrown hairs and remove dead skin cells.
Women and men in the Conover, North Carolina area are big fans of our waxing salon and our revolutionary approach to waxing. Set up your appointment with WAXmd today by giving us a call.
---
WAXmd's waxing salon serves clients from Hickory, Newton, Conover, Morganton, Granite Falls, Catawba, Claremont, Connelly Springs, Hildebran, Hudson, Lawndale, Lenoir, Lincolnton, Maiden, Bethlehem, Taylorsville, Vale, and Valdese, North Carolina.
** Prices subject to change.  Please confirm pricing with/at the salon.