Our waxing salon provides comprehensive services.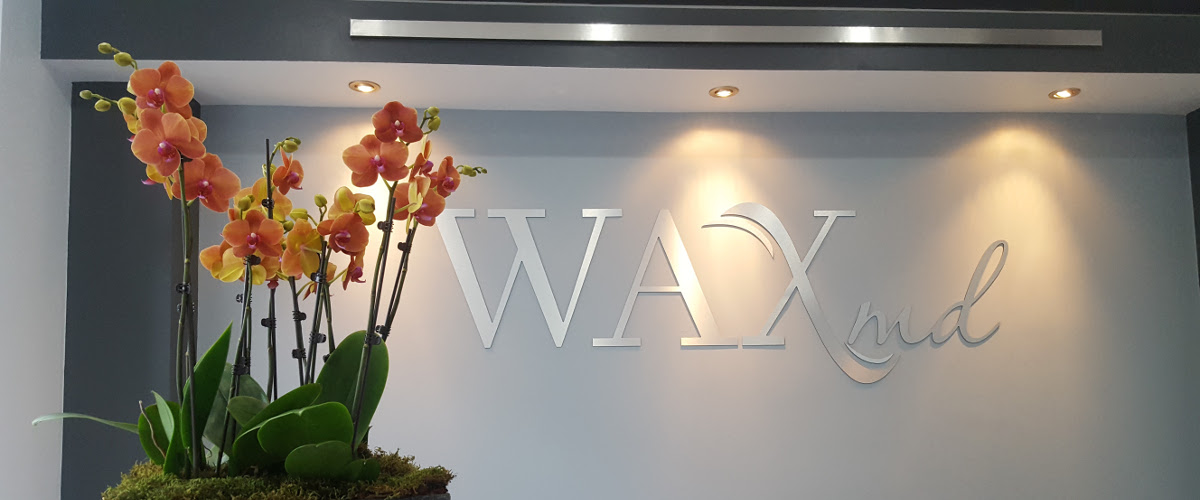 You're ready to be done with boring, dull razors and finally get the smooth, beautiful skin you deserve. If you're on the hunt for a waxing salon that not only provides essential services, but also makes you look and feel your best, WAXmd is the place to turn.
We're the premier waxing salon in the Newton, North Carolina area because we do things differently. You expect expert solutions and superior customer care when it comes to waxing and more. Our waxing salon features a clean, modern, and comfortable environment, and our staff will go above and beyond to make your appointment a great experience.
When we provide waxing services, we always use a European hard wax, which is enriched with beeswax and cotton oil, to minimize discomfort and provide a smooth, luxurious wax. We also provide a variety of different services, so whether you want to try a bikini wax for the first time, have a quick touchup done, or discover other solutions, like eyelash extensions or eyebrow tinting, we're the place to turn. Our waxing salon serves both men and women, and we provide expert pre and post-care treatments that will help your skin stay healthy and vibrant moving forward.
Get rid of that razor sitting in your shower and get the solutions you want from our waxing salon. Give WAXmd a call today to schedule your first appointment!
---
WAXmd's waxing salon serves clients from Hickory, Newton, Conover, Morganton, Granite Falls, Catawba, Claremont, Connelly Springs, Hildebran, Hudson, Lawndale, Lenoir, Lincolnton, Maiden, Bethlehem, Taylorsville, Vale, and Valdese, North Carolina.
** Prices subject to change.  Please confirm pricing with/at the salon.