Our face waxing services are a highly effective way to remove unwanted facial hair.
Everyone, regardless of gender, grows facial hair. Some people's facial hair remains soft, colorless, and practically invisible, while other people's facial hair becomes dark and coarse, giving them visible mustaches and uni-brows. If you have hair on your face and you're not happy with how it makes you look, you can turn to WAXmd to get face waxing treatments to remove it.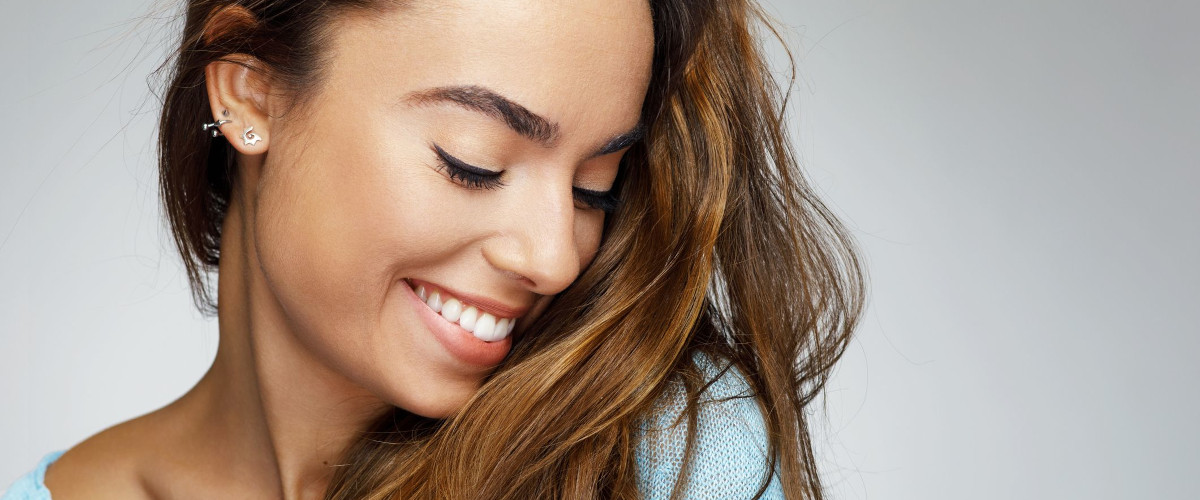 For those who are unfamiliar with face waxing, it is a method of hair removal which traditionally involves applying liquid wax to the hair, placing paper over the top, letting the wax dry, then removing the paper, which takes the wax and hair with it. This method of hair removal is highly effective, as it rips out the hairs by their roots and doesn't leave behind any stubble, but it is uncomfortable. Fortunately, our method of face waxing is designed to minimize pain and discomfort, as we use hard wax, which only sticks to the hair itself. Our clients have rated our face waxing treatments as up to 50% less painful than similar treatments they've received in the past, and when you follow our preparation guidelines, we can reduce your pain even more. To get a full list of our preparation and aftercare guidelines, reach out to our team at your earliest convenience.
Our waxing salon proudly serves clients from nearby communities, including Newton, North Carolina. No matter where you are, if you want to try our face waxing treatments for yourself, simply give us a call.
---
WAXmd offers face waxing services to clients from Hickory, Newton, Conover, Morganton, Granite Falls, Catawba, Claremont, Connelly Springs, Hildebran, Hudson, Lawndale, Lenoir, Lincolnton, Maiden, Bethlehem, Taylorsville, Vale, and Valdese, North Carolina.