Turn that blink into a wink with eyelash extensions that are on point.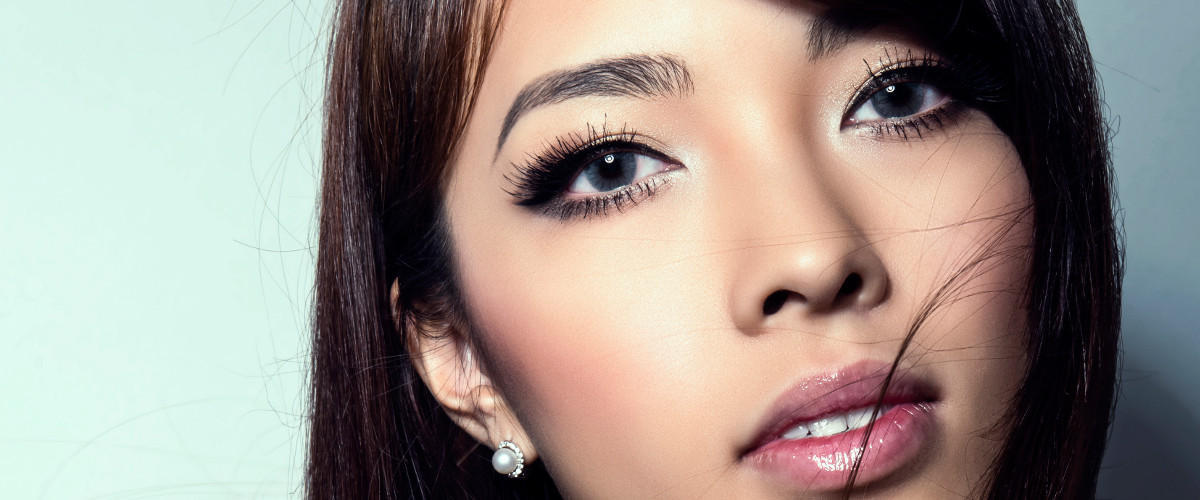 Ok, we know that eye makeup has its place – but shouldn't there be a way to avoid the "I slept in my mascara and now have raccoon eyes" moment? The easy way to solve this problem is with eyelash extensions that enhance your eyelashes day and night without having to contend with the not-so-waterproof mascara that you carry around in every purse you own.
Eyelash extensions are available in many different types and can be ideal for people who have thin, short lashes, or who are looking for a way to add more volume without using a makeup applicator. They are great for special occasions or every day wear and can be a wonderful choice when you want to batt your lashes at everyone who passes by.
---
The best way to explore eyelash extensions and other eyelash services is to schedule a consultation at WAXmd. Our certified stylists can help you determine if eyelash extensions are a good fit and the risks and rewards associated with adding these unique features. Get ready to give a power blink because your eyelash extensions are going to knock your eyes off the charts!
Ready to learn more? Schedule your FREE consultation with at WAXmd, so we can find the eyelash services that are perfect for your best feature. We also offer eyebrow services and a variety of waxing services to meet your needs.
---
Turn that blink into a wink with eyelash extensions that are on point. You'll be ready to step out in style.
---
WAXmd offers eyelash extensions to clients from Hickory, Newton, Conover, Morganton, Granite Falls, Catawba, Claremont, Connelly Springs, Hildebran, Hudson, Lawndale, Lenoir, Lincolnton, Maiden, Bethlehem, Taylorsville, Vale, and Valdese, North Carolina.
** Prices subject to change.  Please confirm pricing with/at the salon.