You won't have to go far to WAXmd when searching for "waxing near me" in Hickory.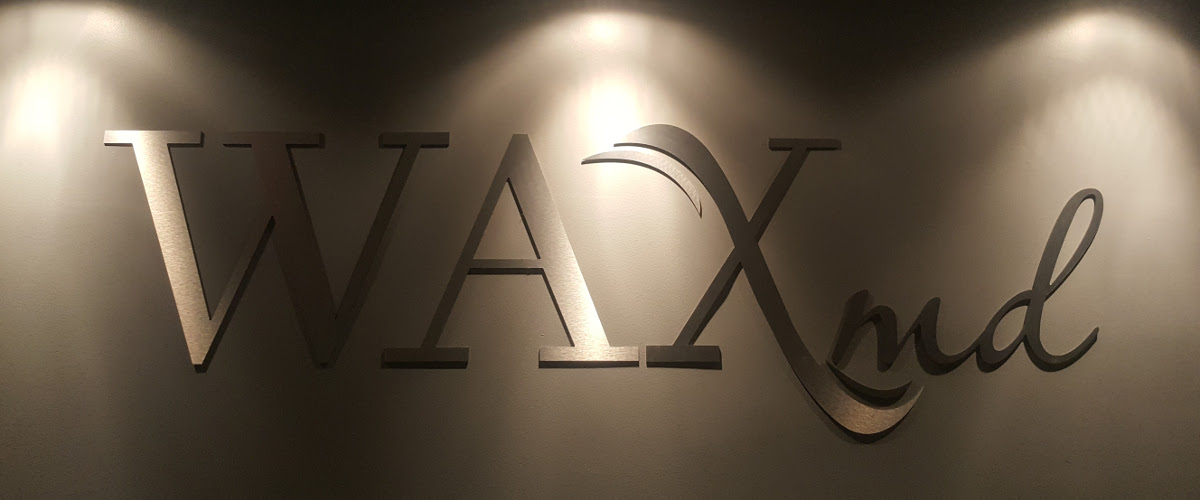 If you live in the Hickory, North Carolina area, you may be wondering if there is a waxing salon nearby that will provide the services you truly need. Fortunately, you won't have to go far when searching for "waxing near me" because WAXmd has comprehensive waxing services and more!
There are several options that might come up when you search for "waxing near me", like a long drive to Charlotte, or basic waxing services available at some other type of salon. WAXmd has the waxing services you need without having to settle for a road trip or a salon that doesn't offer waxing as their primary service.
Our waxing salon is clean and comfortable, our staff is made up of experienced waxing professionals, and we use top products that ensure you get the results you truly deserve. In fact, we provide so much more than just waxing services because our professionals are trained to offer lash extensions, eyebrow tinting and more. We offer services for both men and women!
Whether you are new to waxing, or you are searching for "waxing near me" that offers the long-term solutions you need, you'll find just what you are looking for at WAXmd. Contact us today to learn more about our hard wax products and comprehensive services, and to see why we are your waxing salon of choice. We make waxing as easy at 1-2-3!
** Prices subject to change.  Please confirm pricing with/at the salon.