Get beautiful, fuller lashes with our quality extensions.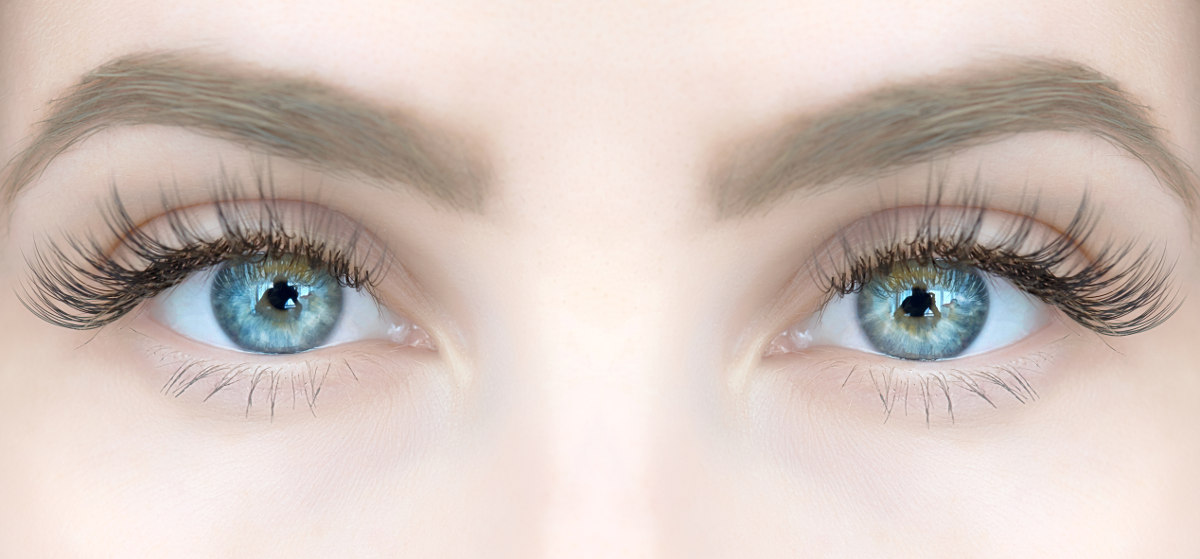 You never feel like you can go out in public without a quick coat of mascara on your lashes. At the same time, you wish you could step out your door every day feeling flawless without all the prep work. Ditch that tube of mascara and get beautiful, fuller, and more dramatic lashes with eyelash extensions! If you've searched for the "best eyelash extensions near me," WAXmd is your source in Hickory, North Carolina.
---
Proper care is essential to getting the most out of your lash extensions. After your search for the "best eyelash extensions near me" is over and we do your lashes, this is what we recommend:
Wait 24 hours before heavily using water on your lashes.
Do not rub your eyes, and do not pull on your lashes.
Do not perm your lashes and avoid using a mechanical eyelash curler.
Avoid using oil-based products on your eyes; stick with water-based mascara.
Only use water-based eye makeup remover and cleanse and brush your extensions regularly.
For the first one or two days after application, sleep on your back.
---
When people ask if your lashes are real, go ahead and say they're all yours! You should also plan on getting a touchup every two or three weeks for the best results.
Beautiful, fuller lashes await at WAXmd. If you're tired of searching for the "best eyelash extensions near me," make your life easier and book your appointment with us today.
** Prices subject to change. Please confirm pricing with/at the salon.