Get the Big, Beautiful Eyebrows You've Always Wanted!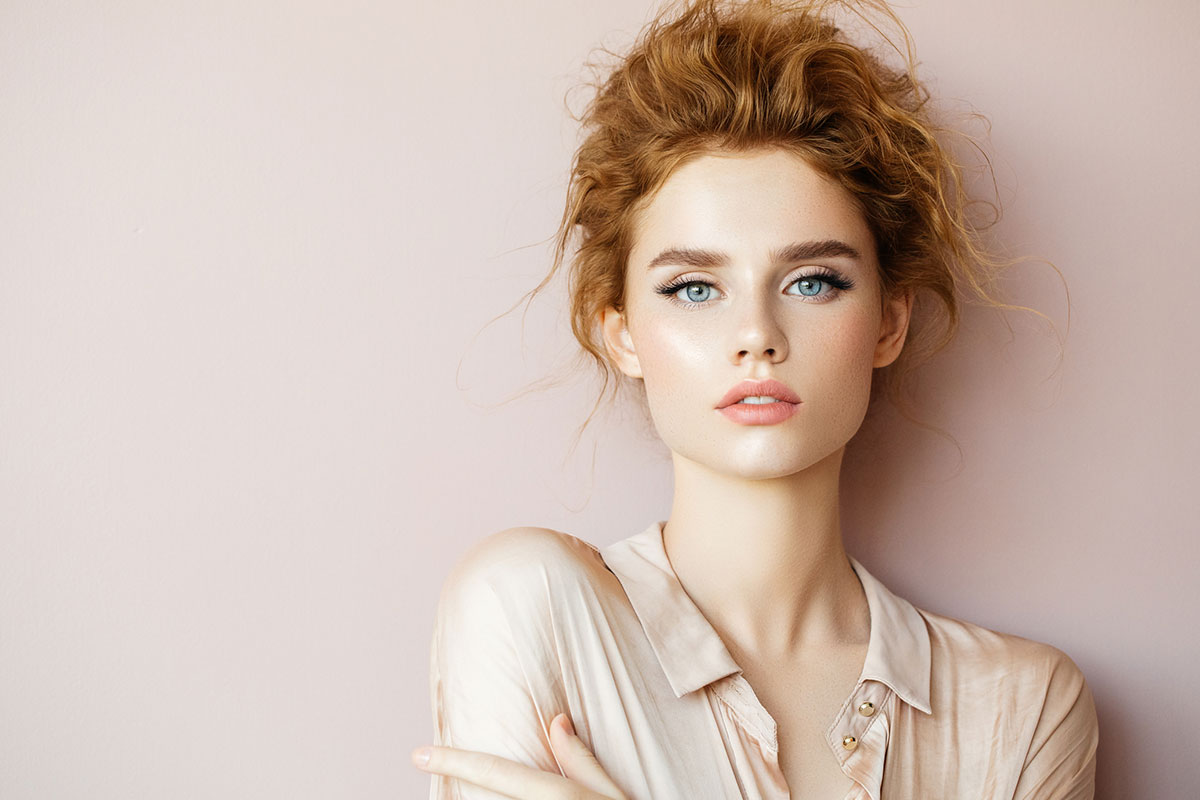 Do your eyebrows seem to have a mind of their own and just won't stay in place? Or are they so thin and sparse that even the world's best eyebrow pencil can't fill them without you looking like a cartoon? Come to WAXmd and try out our new treatment for unruly or thin brows: brow lamination.
Also called a BrowLift, brow lamination can make your eyebrows smooth, lifted, and groomed. It is a perfect service for you if you're craving eyebrows that have volume, fullness and definition. This process can give you the eyebrows you've always wanted in about an hour. If your eyebrows need product to stay put, or if you've got brows that are thinning or were overplucked, this service may be a perfect fit for you!
We offer free consultations on BrowLifts so that you can make a decision on whether this is the right treatment for you. Contact us today to schedule your appointment!
"For someone who is extremely picky about having someone touch their brows, Sandra was amazing! I can't thank her enough. The studio was absolutely stunning, which was an added bonus! I will be back and look forward to booking their other services as well. Thanks, WAXmd!"
-C.N., Google Review