Get long-lasting, fuller-looking brows with the brow lamination treatment.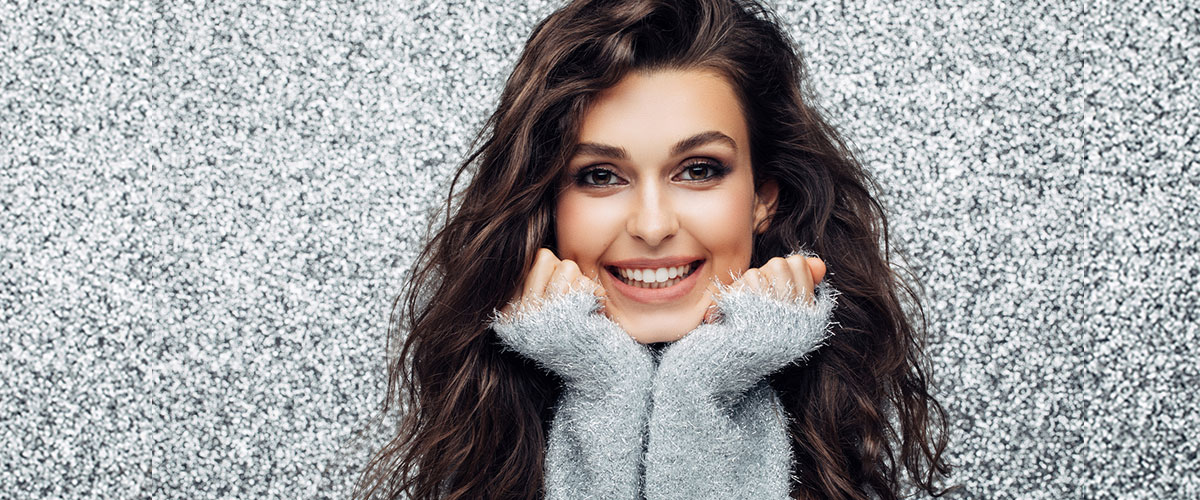 Gone are the days where we would pluck our eyebrows into near oblivion! In fact, most experts today will tell you that plucking your eyebrows makes you appear older, which is something that nearly all of us are actively trying to avoid these days. WAXmd knows firsthand all the products and time people invest in when their eyebrows are thin or start thinning, and we are excited to have the opportunity to help with a long-lasting, effective and non-invasive option for your brows known as brow lamination.
---
Brow lamination, also known as a brown lift, is a like a long-lasting hair treatment, but for your eyebrows. Like when you go to the salon and have your hair professionally treated to be straighter or to give it a little more oomph, brow lamination is a treatment for your brows that causes them to appear straighter, longer, thicker and fuller while also helping them to maintain a great shape. The process of brow lamination will treat the individual strands of your brows to help them straighten out, lie smooth and even fall in an upward direction. This leads to thicker, fuller-looking brows that are able to look like they've been combed and coaxed into the perfect shape and stay that way for up to two months!
---
WAXmd is one of the first salons serving the Morganton, North Carolina area to take on this innovative procedure that can give your natural brows the ultimate boost in appearance. If you are looking for an alternative to brow pencils, waxes, and other products and treatments, please contact our salon about brow lamination today.
---
WAXmd offers brow lamination services to clients from Hickory, Newton, Conover, Morganton, Granite Falls, Catawba, Claremont, Connelly Springs, Hildebran, Hudson, Lawndale, Lenoir, Lincolnton, Maiden, Bethlehem, Taylorsville, Vale, and Valdese, North Carolina.